CEO's MESSAGE
Human respect, Human value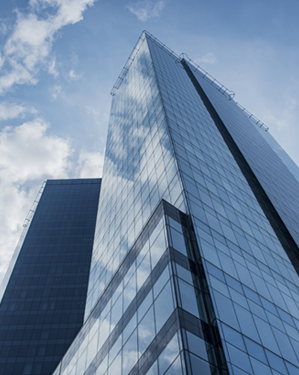 Companies that grow with clients & Candidates,
I will do my best to be a friendly partner.
Maximizing management performance through people is a very important issue in future corporate management, as it is described as an "era of talent war" by referring to knowledge-based economic society.

In order for a company to grow and develop, the best products, services, and talented people must be at the center.


Pincus Korea Co., Ltd. was established (corporate) in February 2011 and is making every effort to become an HR specialized partner based on the "People in Focus" mind.

Based on the establishment of HR consulting expertise and ON-OFF LINE talent network across various business areas, we are striving to discover and analyze the needs (NEEDS) between companies and talent to enhance the competitiveness of companies and manage satisfactory careers.


Please join Pincus Korea Co., Ltd.
Thanks to our customers who trusted and supported Pincus Korea, which grew up practicing the value of customer impressions as a successful partner in recruiting talent, our search firm is now on a second leap forward.

Now Pincus Korea will be reborn to create the first company to open the global market, global companies, and talent.


All members of our company are aware of the company's sense of goal and are doing their best to recommend and hire suitable talents through interactive communication with customers based on the expertise of the job.


In the future, we will continue to strive to realize our dreams with respect for differentiated services and people's potential and values.

As a successful partner for corporate development and individual success, Pincus Korea will be with you.


I ask for your support and encouragement.